Join our email list

Weather Line: (call after 5:45pm)
641-715-3900 Ext 964518#

Our League Members Enjoy:
Regular seasons including playoffs

Equipment & facilities provided

Team shirts included with registration

On-site league managers

Free parking at the fields

Online schedule, scores & standings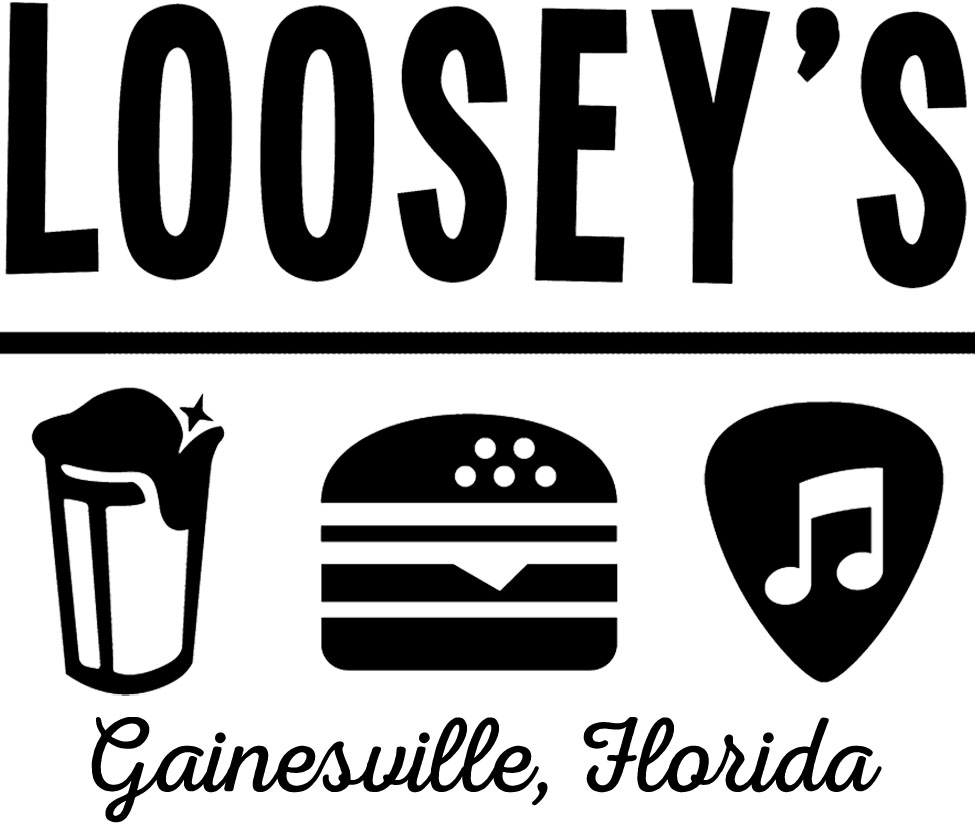 Welcome to Gainesville Kickball:

We are Gainesville Florida's premier adult social athletic organization. Our focus is on having a great time meeting new people and networking. We bring various adults, companies, and young professionals back to the fields to revive our inner desire to have fun!
---
Join as an individual player or with your friends, no tryouts necessary, we're all about being social
---
Wednesday Night Adult Co-ed Kickball - Winter 2018 Season
Registration for the the winter season closes soon
Late registration will open January 2nd based on availability.

Season begins January 17th 2018


Games played on Wednesday evenings @ TB McPherson Park

Free parking at the fields

Fun theme weeks & social events

8-9 week season including season ending tournament

Championship awards
Official league bar "Loosey's Downtown"
Thursday Night Adult Co-ed Kickball - Spring 2018 Season
Season details to be announced soon


Frequently Asked Questions:
Q) How do I join?
A) Just click on the register button and choose the option that best fits your needs.
- Free Agent -  Place me on any team.
- Small Group Member - Me and some friends want to be kept together. You will create a group name and your friends can join that group.
- Team Player - I was invited to be on a specific team.
- Team Captain - I would like to be captain and will have players sign up for my team.
  ** Note - If your captain hasn't started the team yet, just register as a free agent and put in the notes the team that you want to be on .

Q) If I join as an individual or "free agent" do I have to try out to get placed on a team?
A) Absolutely not, we warmly welcome those who join as an individual player (free agent) or just want to check us out.

Q) Is this a super competitive league?
A) Absolutely not, we do have players of all skill levels and the teams and game schedules are designed with that in mind while keeping it social.

Q) I'm mostly looking to meet some new friends, is this the place to be?
A) Absolutely yes, get ready to meet your new bff's.

Q) What happens if it rains on game night?
A) Rain-outs are generally re-scheduled for a future date.

******** View all the faq's here.